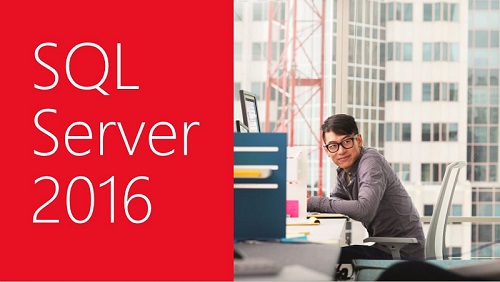 Well, on June 1st, Microsoft delivered a new version of its "Enterprise Class" Database, SQL Server.  Why should you upgrade?  There are so many reasons that I can think of, but likely you'll be interested because…
SQL Server Developer's Edition is now FREE! … so why not take it for a spin…
Need resources to get you started… Yup, we can help there too…
tl;dr? – Make your way to the end to link to the resources 😉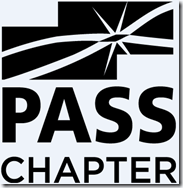 Vancouver hosted the LARGEST Community Launch event in Canada, thanks to the support of Microsoft, PASS and Swim Recruiting.

Our sponsors threw some cash our way to feed the attendees with some snacks, coffee and boxed lunches.  The Swim Team was helping out with registration and talking to you about career opportunities in the Vancouver area.  PASS dropped off a load of DVDs "Top 10 Sessions of PASS Summit 2015."  These recorded sessions give you an idea of what you simply DO NOT want to miss out on… Are you sold on the PASS Summit?  Go to Vancouver BI Chapter site and grab the discount code to save $150 on registration for the PASS Summit 2016 coming to Seattle in the fall.
Microsoft was at the SQL 2016 Community Launch Event too, represented by Andrew Boudreau.  Andrew played double duty delivering 2 sessions – You Rock, Andrew!  Andrew started the show off sharing the pieces of SQL Server that he is PASSionate about – Azure Data Warehouse and Polybase to name two.  I followed up with "Visualization & Reporting Options on the Microsoft Data Platform" talking about what's new with SSRS and a few things on Power BI too… Andrew, graciously agreed to fill the lunch slot and filled in the gaps that I left out on Power BI, in addition to launching into some Power BI demos to delight the audience.
After Lunch, Rich Baumet jumped into DBA enhancements and new features.  [On a side note Rich is once again doing the Ride to Conquer Cancer.  Why not make an investment in a Cancer free future… Click here to help him meet his fundraising goal!]
After Rich, Todd McDermid jumped into share some In-Memory topics, along with some T-SQL features, Always Encrypted, and even a few SSIS pieces, because we asked him to…
A great day was had by all… It is tough to know exactly how many people showed, as some people only came for half a day and others didn't register, they just slid in, but best estimates based on check-in is 125 – 130 attendees.  Not bad for a community driven event.  For the next SQL Launch, though… Microsoft Canada needs to step it up and have a bigger Launch event here in Vancouver.
The Resources?
Right, you probably want the slide decks…
Todd's slide decks and demo files are available here:
https://onedrive.live.com/redir?resid=C76C3CBDB305921%21119651
My slide decks, in addition to Andrews, can be found here:
https://1drv.ms/f/s!AgxiYutcvpJCgrwxStCiDrdz4R6fRg
Here is a fancy poster to print out and hang in your office!