One of the local Sponsors to SQLSaturday #635 – Vancouver, BC is Excelguru.
Ken, founder of Excelguru, will be delivering a "Pre-Conference" session on Power BI! Here are some of the details, and a link to further details and a registration page.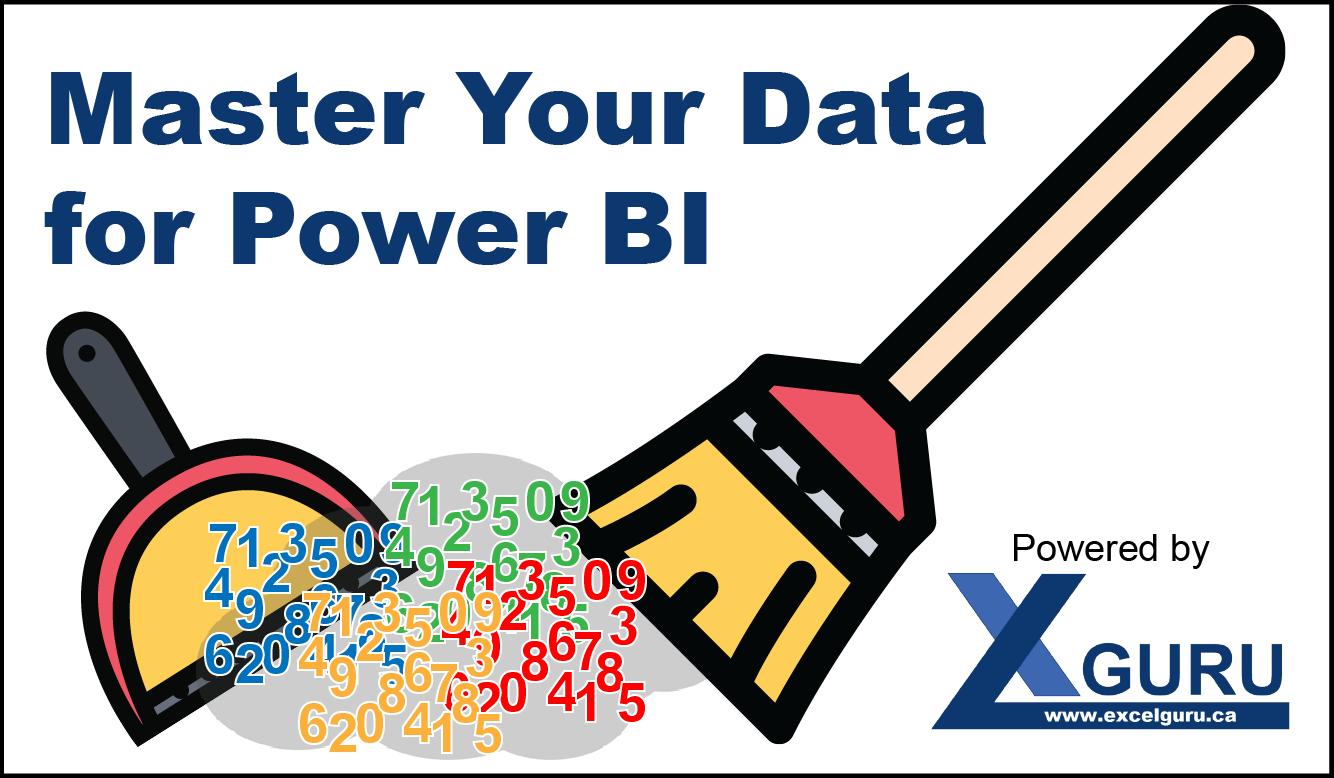 Friday, August 25, 2017
The sad reality is that not all data we need for our reports is stored in nicely curated databases. While some of the data may be, the reality is that we also need to piece together data provided in text files, Excel files, web pages and even the body of emails in order to build the complete business intelligence solutions we need. Until now this has been a painful process with a great deal of cutting and pasting into Excel files. Updates have been tedious and error prone, if the solution isn't abandoned outright. That stops today.
This course is about Data. It's about getting, transforming, cleaning and reshaping your data. It's about turning awkward data into shiny golden tables that are perfect for analysis.
You'll learn how Power BI can clean up, reshape and combine your data with ease – no matter where it comes from. And the best part? While we'll be focusing on these techniques in Power BI desktop, they are also 100% portable to Excel 2010 or higher via the Power Query add-in.
In this hands-on workshop, Ken will cover:
A quick review of Power BI report basis
Importing basic data
Appending and merging tables
Pivoting, un-pivoting, and transposing data
Conditional logic, and
Other techniques such as structuring and grouping queries, and understanding query folding and the formula firewall
Register Today and Save:
As an exclusive offer for the SQL Saturday Vancouver mailing list, register before 6:00pm on Friday, August 18, 2017 and save 10% on the registration price! Simply enter discount code SQLSAT at check-out to redeem this offer.
Full course details and registration at http://xlguru.ca/datamaster.